At Kingsway we believe that our curriculum should:
develop confident communicators through the development of oracy skills 
build agency for our children and empower them to want to work hard and be the best they can.  
enable all of our  children to learn and thrive understand their place within their community both locally and globally
understand how equity allows everyone to be successful
To ensure our children are taught a clear and consistent curriculum that is right for them, it is designed around seven  fundamentals. Each fundamental is considered in the planning, teaching  and delivery of the curriculum and aims to develop all of our children into positive members of the community.
Kingsway Fundamentals: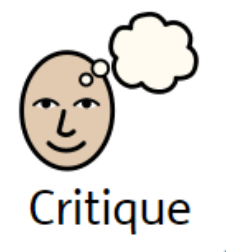 In order to build agency and help our children continue to improve independently, critique is used. The phrases 'I praise', 'I notice' and 'I wonder' are used to reflect on their learning and to deepen their learning further.
The Kingsway Jewel Values are referred to  throughout the curriculum and focus on our eight values of: Kindness, Integrity, Never Give Up, Go Above and Beyond, Self-motivation, Welcoming everybody and working together, Accountable and Your Voice is Important.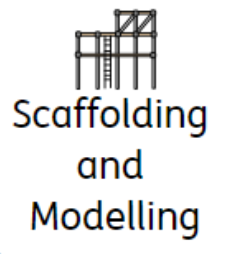 To support and challenge all learners and ensure equity throughout the curriculum, scaffolding and modelling is used. Teaching follows a structure of 'I do..', 'We do…' and ' You do…' so that each child gains confidence and becomes an independent learner.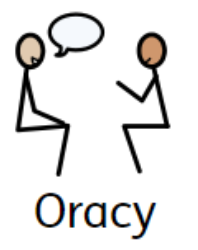 At Kingsway we believe that communication is an integral part of learning. The teaching of rich and varied vocabulary, along with oracy skills children will 'learn TO talk' with confidence, resilience and social skills. They will also 'learn THROUGH talk' with oracy being used to develop understanding and deepen knowledge.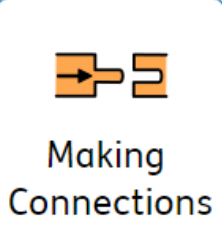 Throughout the curriculum connections are highlighted and specifically taught within and across subjects. Connections between lessons and subjects are revisited and retrieved regularly so that learning has a purpose and becomes embedded into their long term memory.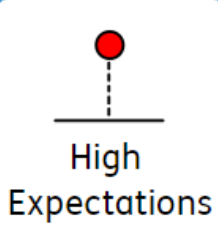 Our curriculum encompasses high expectations throughout. We believe that our curriculum should enhance our children's lives through high quality teaching and learning experiences. We also encourage children to have high expectations of themselves, having pride in everything they do.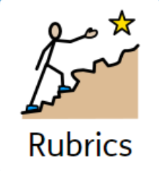 Rubrics enable children to take ownership of their learning, develop agency and challenges them to push their own learning further. They allow all children to reflect on their work and understand more clearly what they need to do to improve.