The Burrow @ Kingsway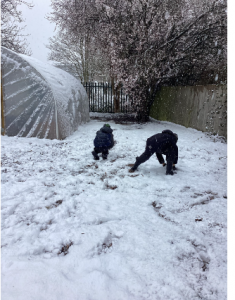 Situated next door to Kingsway, The Burrow is a small primary Social, Emotional and Mental Health (SEMH) setting, that offers trauma-informed style teaching and learning with bespoke curriculum opportunities. Children who attend The Burrow do so following a referral from the local authority. Each child who attends has an Education Health Care Plan.
Children at The Burrow enjoy a rich curriculum. Our children  may be diverse in their needs but they all consistently need to have secure relationships with their teaching and learning team around them. We do this through listening to our young people and being attentive to their needs and offering them the support they need. We tailor our curriculum pathway to meet the needs of the children we teach whilst embedding a nurture approach to teaching and learning throughout our environment. We include a lot of opportunities to develop their motor skills as we value and understand movement and it is woven into our daily routines.
The Burrow  works in partnership with the main school which allows teachers in both settings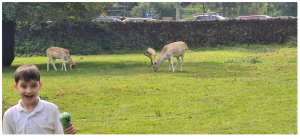 to work and learn together collaboratively and for the greater good of all our children. The long term aim is for the children at The Burrow to integrate into mainstream education, so being so closely linked to Kingsway and the Shine centre at The Winstanley School provides us with the potential to offer a  safe and consistent learning journey from primary to secondary education.
It is our intention that each child goes on a learning journey of self discovery in building their self esteem, their self worth and self love, as we know that all children are unique and need to be understood by the team around them to help them to thrive. We aim to discover each child's unique needs, provide a pathway of meeting those needs and then develop that awareness and s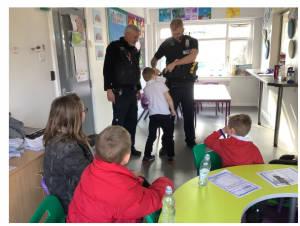 kill set in the pupil for them to have coping strategies and ways they can process without becoming overwhelmed. Our ultimate goal for each child is to help provide them with some of the equity they need in order to thrive in their community.
The Burrow is a trusting safe environment for our children and we see them make great transformations in their ability to manage their behaviour and make progress with their individual targets. The team is a dedicated team that always goes the extra mile.